"Believe me you, when you lay in a room with no TV and four gray walls all day and no telephone…you lay there and you think about your life—this is my life at the sober house—it's one of the best things honestly that could have ever happened to me. Because, you know, when you think about your life, you think about how you've been delivering to the world and especially here on the show," she continued.
"You know, it's no secret we're friends and sometimes you don't like me, but either way thank you for watching every day. But you know, you wear a different mask when you're out here. Everybody has…whether you're a secretary or a school teacher or whatever—everybody has things in their life that they're embarrassed to share with the world. Or they're frightened to share with the world. Or they're not ready to share with the world. And addressing my sobriety, my addiction, head on, has really helped me sort out every single compartment of my life."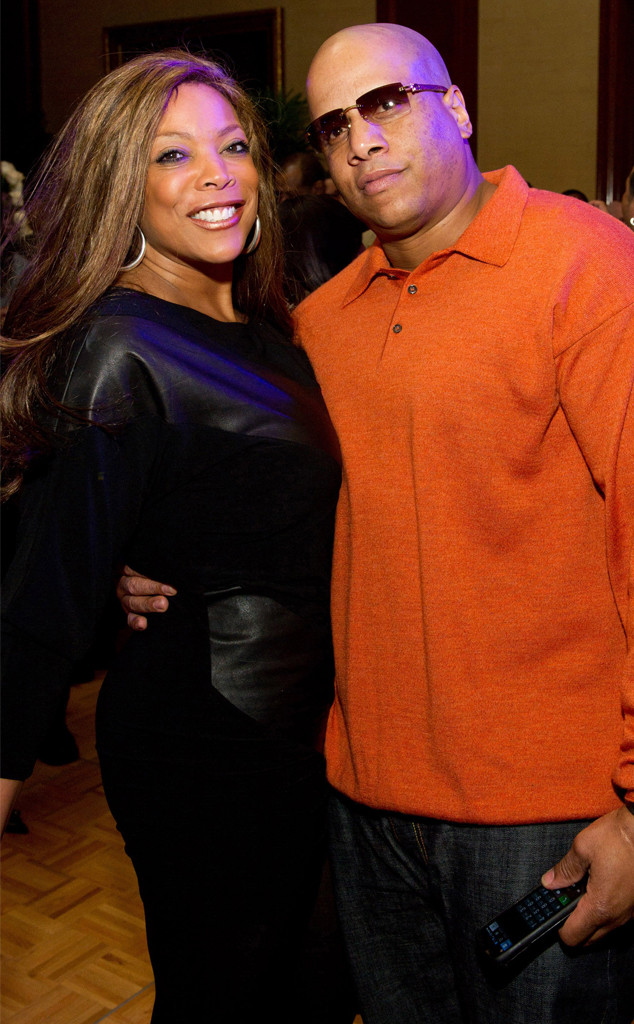 AP Photo/Charles Sykes
The star did not mention her ex, another indication that she is moving on without him. "I have a commitment to me and my son to come out of here better, stronger and faster than ever. And by the way, I will still commit—because you'll forget about my business any moment now—and then I commit that the motto of this show will always be, 'Their business is our business!' That's right."
Williams had previously publicly expressed her loyalty to her husband amid the cheating rumors involving him.
Hunter, who shares an 18-year-old son with Williams, has not commented on the breakup.
The divorce filing also comes weeks after Williams returned from a two-month hiatus from her show and revealed that she had been living in a sober home for some time.