Hits: 6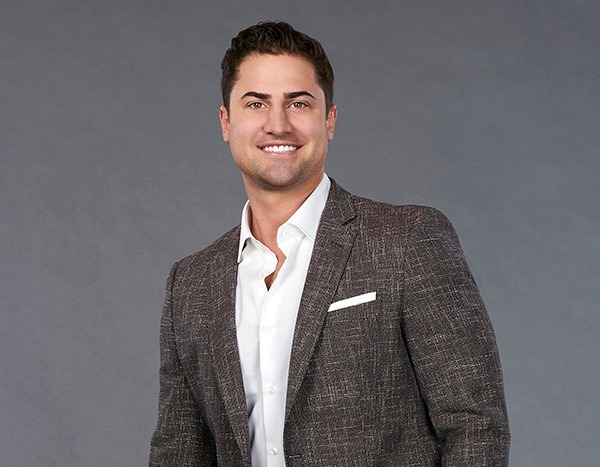 Consider this Chris Harrison's No. 1 draft pick for season six.
"If you'd ever put a tattoo of Paradise on someone, I think Demi is wearing that tattoo," he told us. "She's my spirit animal and I need her in Paradise. Have you ever met anybody more perfect for Paradise?"
The only problem? Demi, the 23-year-old who quickly became the breakout contestant of Colton's season thanks to her one-liners, aggressive pursuit of the Bach and the fact that her mom was in federal prison, isn't sure she wants to book a ticket to Mexico.
"Every day it kind of changes…we'll see," she hedged when we asked if she'd be interested.
If she does make it down to the beach (which, let's be honest, seems very likely), she doesn't have her eye on any current men in Bachelor Nation, telling us. "Oh no, I'd definitely want an all-new batch. There's no one I want to see them bring back." So basically: thank you, next!
Still, that doesn't mean former Bachelorette contestants don't have their eye on the outspoken blonde, as she revealed several guys have tried to slide into her DMS, "But I'm not gonna call 'em out. I haven't responded!"